Sell Your Car to Us near Concord, NC
After driving a car for so long, some might grow an attachment to it. For others, they might get tired of it. Are you a part of the bunch that grows tired of your car? If so, Audi Charlotte would like to purchase your car. Yes, the car that you think is too old to sell can be bought by us if it fits the criteria! Give it a shot by calling or visiting us in Charlotte, NC. Read how selling your car to us works below and what we have to offer when you do.
How to Sell Us Your Car
At Audi Charlotte, we always push for the satisfaction of every customer that arrives at our dealership. We like to help our customers by giving them quotes for their current vehicle they're trying to get rid of. It's a straightforward process when trying to sell your car to Audi Charlotte. There are two ways to sell your car to us: in-person or online. If you decide to do it online, you have to go on our site and select the "Value Your Trade" tab. You will be able to insert a few pieces of information and get a quote for your car on your screen.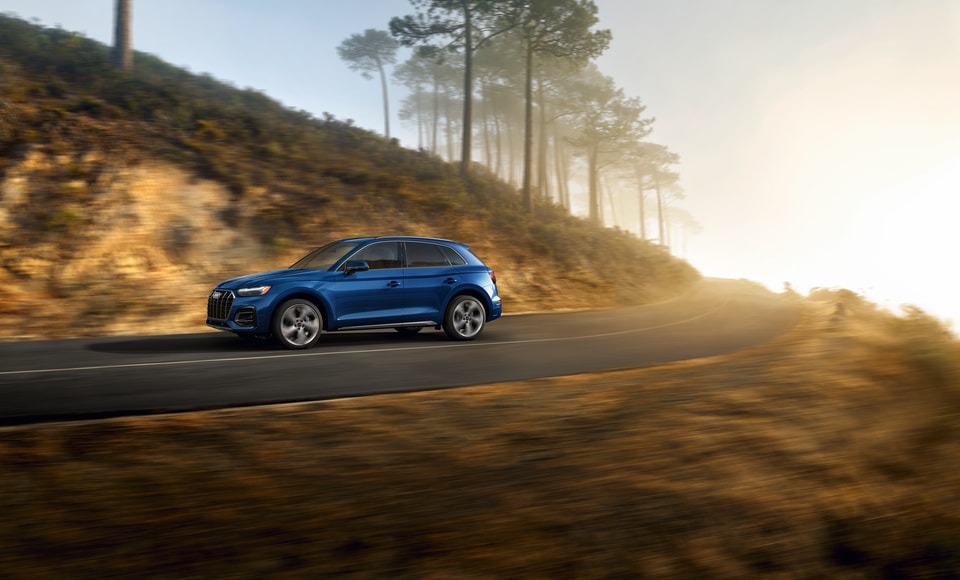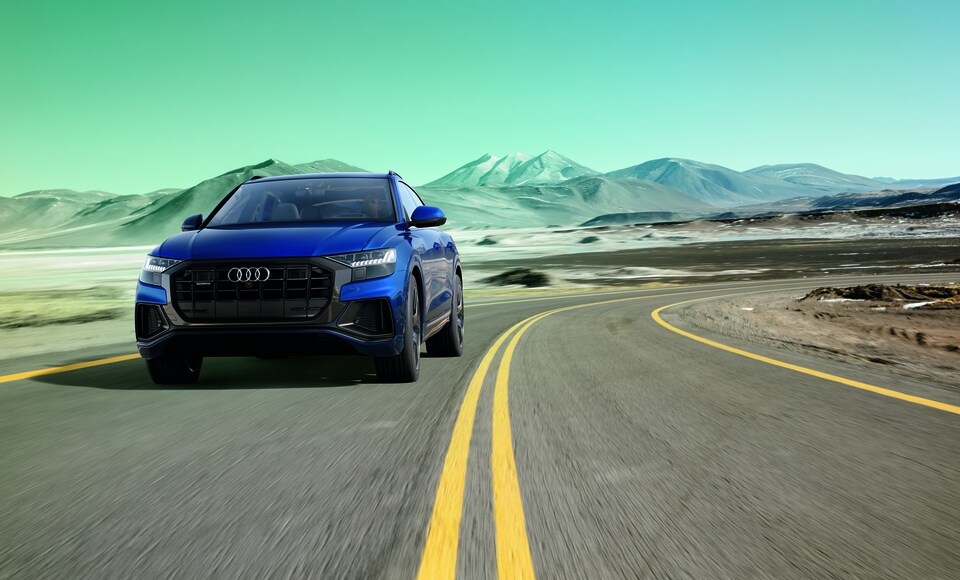 If you decide to cash in on your vehicle in person, our dealership is close to Matthews, NC. You can visit us, and we will conduct an inspection to determine how much we can give you. If you like what we have to offer, you will get cash in hand. The best part is: you can choose whether to keep the cash or use it toward a new model in our showroom. The choice is yours.
Check Out Our Inventory
If you choose to purchase any of our Audi models, we have sedans, coupes, SUVs, and more body styles you would love to drive. If you find something you like, let one of our team members know. They'll grab the keys so you can test drive for a first-hand experience. Whatever model you want to test drive, we'll make it happen!
Cash Out Today
Don't wait any longer. Even if you're venturing from Rock Hill, SC, sell your car to us and test drive one of our models at Audi Charlotte today.
Let Us Make You and Offer! Contact Us!
* Indicates a required field