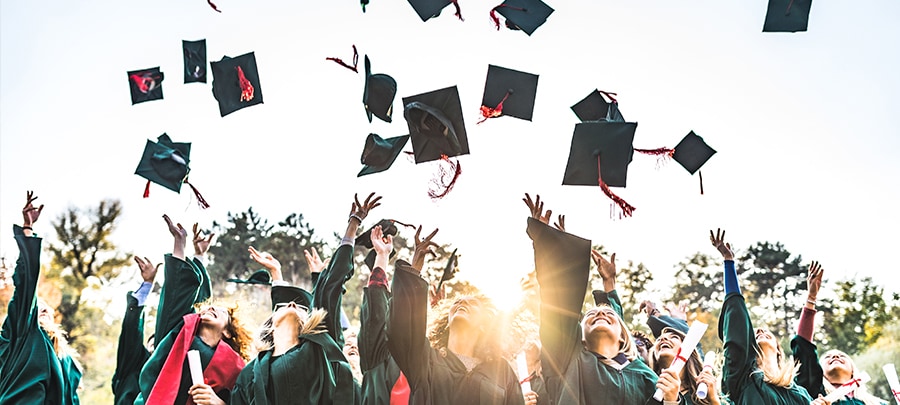 Exclusively from Audi Financial Services
At Audi Charlotte, we firmly believe you deserve a financing experience as progressive and innovative as your Audi vehicle. Audi Financial Services is a reflection of the Audi Brand and we hold ourselves to the same high standards as our vehicles. We combine the legacy and prestige of Audi with world-class expertise to provide you with a premier financing experience. We invite you to explore all that Audi Financial Services has to offer by visiting us at Audi Charlotte.
You are on your way. Get there in an Audi.
Congratulations on reaching this exciting milestone! As you close one chapter and open another, remember that it's not just the destination that counts. You have worked hard to get here, and you deserve an exceptional vehicle to begin your next adventure.
The timeless design and unrivaled performance of your new Audi will say everything about how far you have come and more importantly, how far you are going. Audi Charlotte's College Graduate program is designed to help qualified customers lease or finance a new or certified pre-owned Audi, so you can take on the real world in style.
Program Details:
When you lease or finance through Audi Financial Services, you benefit from:
    - No Security Deposit
    - No credit history required (if you have existing credit, it must be in good standing)
    - Competitive rates even if you have no credit
    - No co-signer required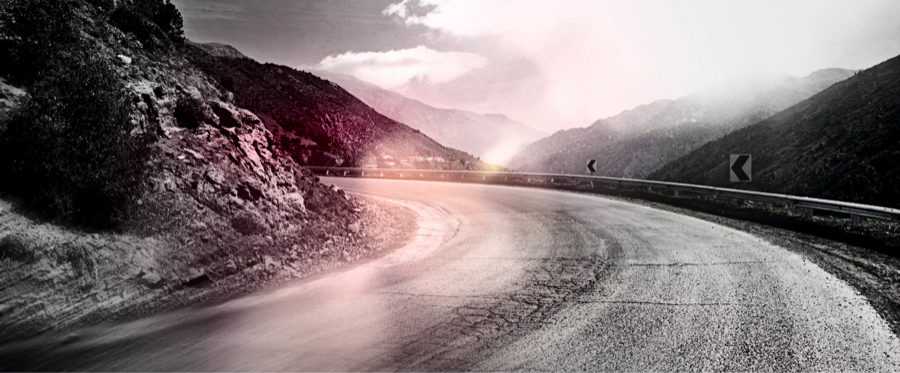 Start your next adventure.
First, you will need to meet these requirements:
You graduated in the past 24 months, or will graduate in the next six months from a 2 or 4 year accredited U.S. or Canadian college or university.
You have a full-time job, or you have a written commitment from a future employer.
You are a U.S. Citizen or permanent resident of the United States.
What to bring to the dealership.
When it's time to visit your dealer, come prepared with the following documents:
Your valid drivers license
Proof of insurance and agent contact information
A copy of your degree or transcript and contact information for your college or university
A copy of proof of income and full-time employment as well as contact information for a human resources or payroll representative
Contact information for two personal references who reside in the United States

Decide whether to lease or finance by determining which option would best fit your new lifestyle.


Here are some things to consider:
Which road will you take?
Freedom means different things to different people. So, when you are deciding whether to lease or finance, it is important to consider your individual lifestyle and preferences. Our team of experts at Audi Charlotte can help you understand your options in more detail. If you are interested in learning more about our College Graduate Offer, stop by today or give us a call.