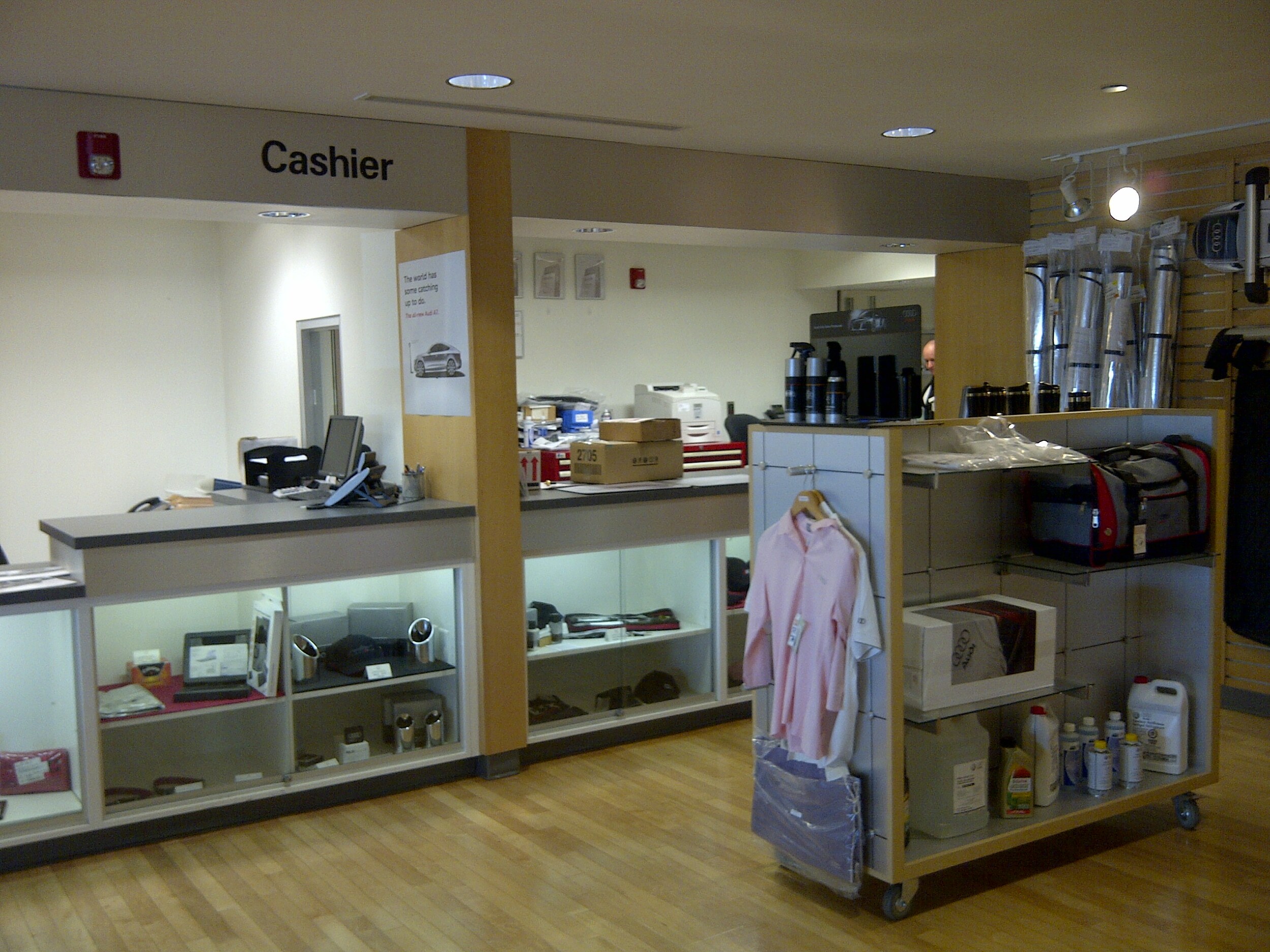 Audi Car Parts Charlotte - Auto Parts & Accessories Center

Need that specific Audi auto part in the Charlotte area? Then come and visit us at our parts department and we will be sure to help you locate whatever part you may need. Whether you need to replace brakes, a muffler, filter or any other specific car part, Audi of Charlotte auto parts center staff will be able to help you locate it.
Can't make it to the dealership right away? You can now order Audi car parts online by completing Audi of Charlotte's parts request form, located to the left. If you have additional questions, please feel free to call our car parts center, or come visit our Charlotte area Audi dealership today .