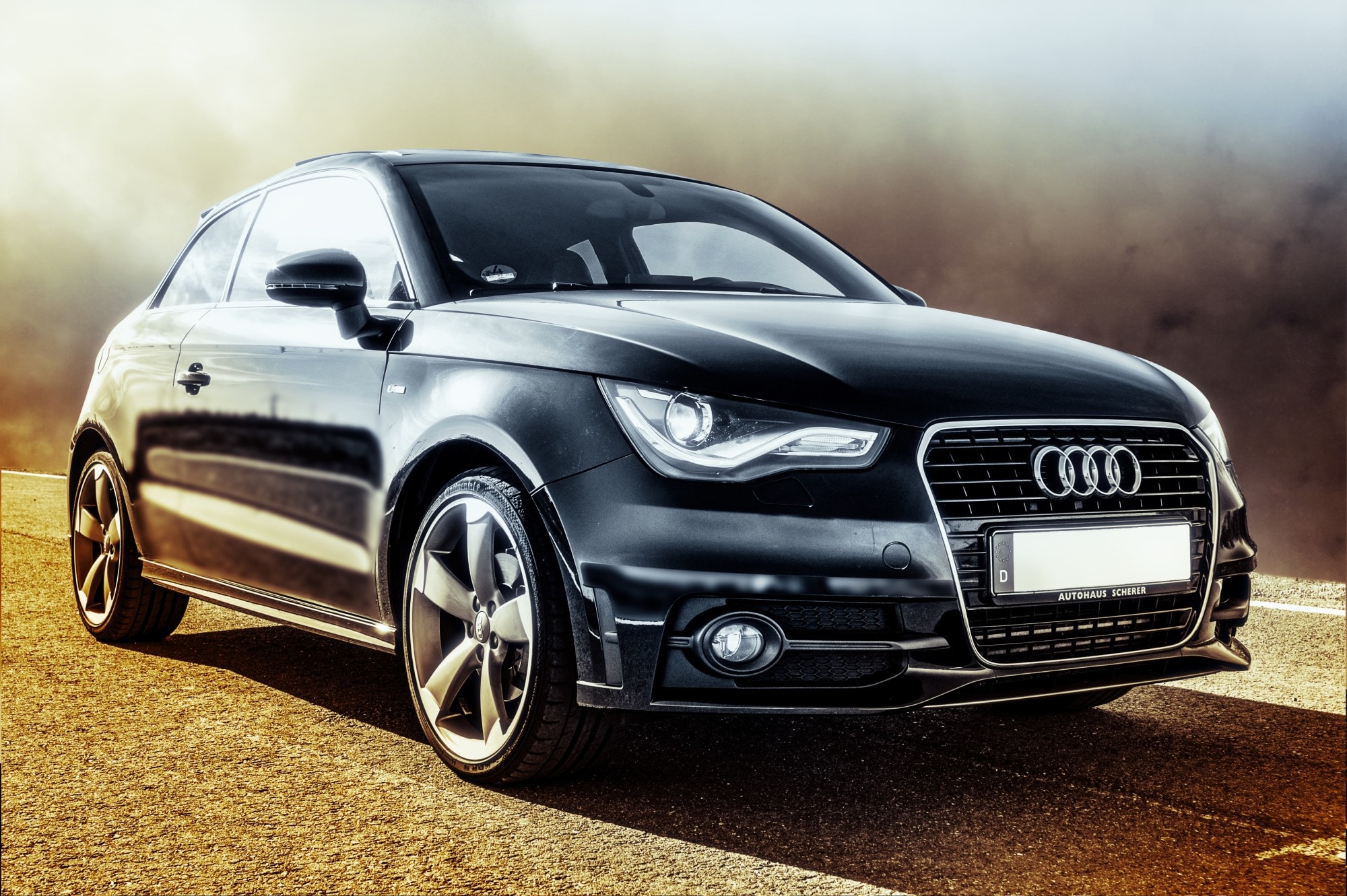 Audi is a well-known car brand that's been around since the 1960s; this happened in late 1966, when Audi became a wholly-owned Volkswagen subsidiary.
Since then, the iconic 4 intersected ring symbol of the brand has been synonymous with class and comfort, as well as technology. Their slogan is "progress through technology," after all.
And the 2020 Audi A8 is no exception to their brand philosophy. This sedan is technologically advanced, featuring only the best in tech.
Are you curious about this car? Then here are 5 reasons why the 2020 Audi A8 is a tech lover's dream.
1. 4-Wheel Steering
The 2020 Audi A8's 4-wheel steering is what sets it miles apart from other sedans; it's the first the world's ever seen, which makes it revolutionary. This type of dynamic all-wheel steering allows you to have the utmost control over your vehicle, meaning you can maneuver into even the tightest of spaces.
This car's steering is controlled by the electronic suspension platform (ESP), which allows you to control not only the steering angle, but also the directional stability.
What this means for you while driving is you'll barely have to put any effort into steering, whether you're turning a corner or inching along at slow speeds. So even if you have to suddenly make a lane change while on the road, the A8 will respond beautifully due to its dynamic all-wheel steering.
2. Virtual Cockpit
Audi is a car brand that's used to making waves in their industry. And they're definitely not stopping.
You may be used to having an analog gauge cluster for your cars, but this changes with the 2020 Audi A8. Audi's one of the very first to put fully digital gauge clusters in their vehicles.
You get a 12.3-inch LCD screen where you get to see your gauge cluster in digital form. Not only that, but you can switch from classic to infotainment view, which means you won't have to deal with a separate screen for your infotainment system.
Audi's revolutionary virtual cockpit offers a crisp, clear way for you to view how fast you're going, how much gas you have left, and other features. Not only that, but it's more accurate, as it relies on advanced digital systems instead of analog needles.
What makes this feature outstanding is the virtual cockpit allows for a map to appear in the background, which lets you easily see where you are in the city and what traffic is like around.
3. Predictive Active Suspension
When you think of technology, you may usually just think of bells and whistles. But the 2020 Audi A8 doesn't just have "bells and whistles"; it also has features that keep you extremely safe on the road.
The predictive active suspension also places this sedan miles ahead of its competition; while most other sedans are using adaptive and air suspension systems, the A8's made leaps and bounds above them.
This system isn't reactive, but rather, proactive. It utilizes the vehicle's navigation system to predict what's coming ahead.
Also, it can even raise your A8 in the case of an accident. As a result, this will minimize the severity of injuries for everyone inside.
We all know that defensive driving can significantly decrease our chances of getting into a crash. By combining human knowledge and advanced technology, you can further decrease human error and keep everyone on the road safer.
4. Laser Scanners
This may also sound like a "bells and whistles" feature since it involves lasers, but it's actually more technology to make your drives safer. Like with the 4-wheel steering, it's another automotive world first.
In most other sedans, they use radar sensors and cameras. These all work decently for features like lane-keep assist and auto-braking to avoid pedestrians and objects.
However, laser scanners are much more accurate, which can help reduce accidents and collisions even more. The A8's laser scanners work in conjunction with a front camera, which boosts its power.
Another advantage to laser scanners is it can tell the driver beforehand if they can fit their car into a parking space or garage. This can shave off some significant time, as you won't have to struggle to fit your vehicle into a space that just isn't feasible.
This is also the technology that makes it possible for the A8 to be self-driving to a certain extent! However, it doesn't seem like that technology will be available for the 2020 model.
5. Ride in Comfort
You can have all the best technology in a car, but that won't mean anything if it's not a comfortable ride. Fortunately, the 2020 Audi A8 doesn't neglect either the driver nor the passengers when it comes to a cozy ride.
For example, this vehicle not only has a heated steering wheel, but also heated armrests. While other cars may only have heated seats for more warmth during the winter, this one comes with heated armrests so no matter how long your ride is, you and your passengers can ward off the cold.
Also, there are massaging footrests available. If you purchase the Executive Rear Seat Comfort package, your passengers will be treated like kings when they ride with you.
Not only will their feet get massaged, but so will their backs and undersides. For the optimal mobile pampering experience, the 2020 Audi A8 offers it all.
The 2020 Audi A8: A Technologically Advanced Vehicle
If you're a tech lover, then you don't want to miss out on the 2020 Audi A8. This is a technologically advanced car that is sure to fulfill all your driving needs, plus keep you safe and comfortable while on the road.
Would you like to test drive any of our new vehicles? Then get in touch with us. We'll be more than happy to help you with the buying process.